ASK the Coach
"Questions need answers! Get all your ADHD related questions answered so you can get into action and get the things you want for yourself, your child, your family."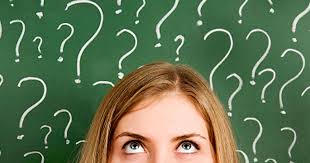 Welcome to the "ASK the Coach" Page!
I am glad you are here because I know you …
Have questions about ADHD???
What is it? What are the signs (symptoms)? How to live with it successfully?
How to help your child? What steps you can take now to make a difference
in your life and start navigating life successfully? Where to get treatment?
What are the treatment options? How can you get help at school for your child?
What can you do to make home life more peaceful? How to have success at
home…at work… at school??
I get it…
I had these questions too! Now I have answers and I can share them with you,
point you in the right direction, and help you figure out the next steps to
take to get the positive results you are seeking!
Look below for a small example of some of the questions I have answered for people. These questions are best answered in a "quick chat" with me where I can find out the exact clarity you are seeking and provide you with the most beneficial answers to your inquires.
Questions about School

How can I get my child help at school?

What help is available at all levels of Education? (Grade School, High School, College)

 What is an I.E.P?

How can I advocate for my child successfully?

 What are my child's education rights?

 what are the most supportive classroom accommodations that will assist my child ?

 I am a teacher how can I best support a child with ADHD in the classroom?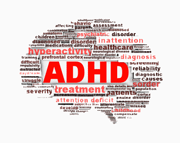 Questions about ADHD

 What is ADHD?

What are the symptoms?

What is the difference between ADHD and ADD?

 I think I have ADHD or my child does and I am looking for information about how is it diagnosed?

 My child or I just got diagnosed with ADHD and I am not sure where to get support?

 What are the treatment options available?

  What are my options for where to go for assessments?
*The information I will be sharing with you is not intended to make a diagnosis or to take the place of talking to your health care provider. It is intended to provide you the most up to date and as accurate as possible information about ADHD and navigating life with it. I encourage you to take the information I share and investigate further for yourself.